Tyson looking for other pork markets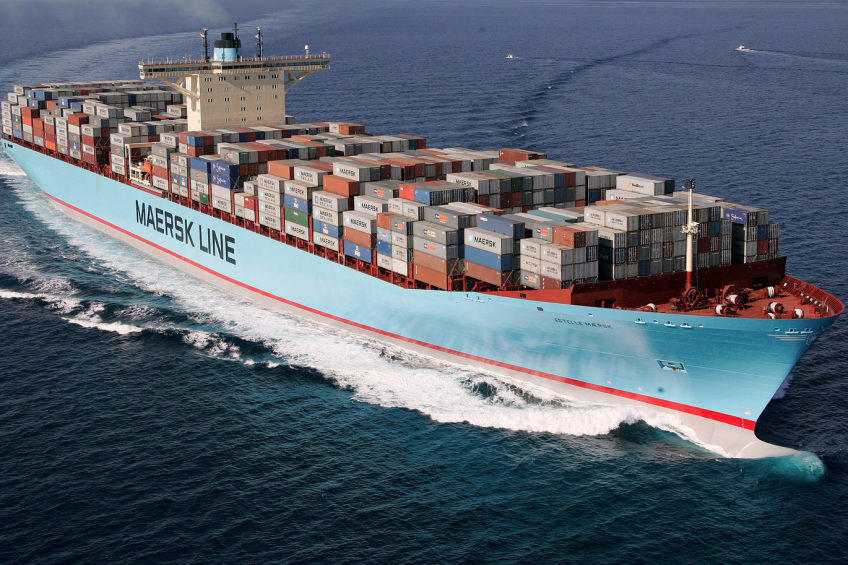 US meatpacker Tyson Foods hopes to find other export markets for its pork products, after a recent shipment to China led to an export ban of half its US pig slaughterhouses, press agency Reuters reports.
The Chinese Agriculture Department said that the country will be blocking future pork imports from six US processing plants and six cold storage facilities as ractopamine might have been used. The country requires third-party verification that US pork imports are free from the feed additive.
It is unclear how much these bans will affect US pork exports; also unknown is how long the ban will be maintained.
Ractopamine
In the US ractopamine is used to promote leanness in meat; in other countries around the world, including China and the EU, ractopamine is banned to avoid potential residues in meat.
Tyson spokesman Gary Mickelson told Reuters, "We're confident about the safety and quality of our pork and will work with the USDA to try to resolve China's concerns. In the meantime, we'll find other markets for our products."