Topigs and Ruibang sign JV agreement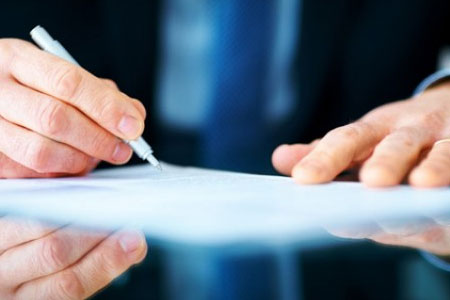 Ruibang, a private Chinese company, and Topigs China, have signed a strategic joint venture agreement.
The joint venture will operate a nucleus unit to produce and distribute world class Topigs genetics in Hebei province and Northern China. Topigs China will provide an ongoing continued genetic programme and marketing support through its local and international team of experts.

The joint venture also includes a Genetic Centre to establish a flow of Topigs genetics to Zhangjiakou, with a sow population of more than 200,000 sows. Topigs will produce top quality semen at the Genetic Centre with distribution through the Ruibang sales network.