Tianli Agritech teams up with hotels and restaurants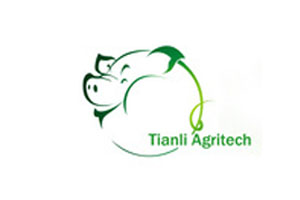 Tianli Agritech, Inc. , a leading producer of breeder hogs, market hogs and black hogs, headquartered in Wuhan City, China, announced that its operating subsidiary, Hubei Tianzhili Breeder Hog Co. Ltd. signed one-year sales contracts with eight hotels and restaurants in Wuhan City, Hubei Province.
Among the eight new customers for the Company's Tianli-Xiduhei black hog meat cuts are three hotels – WuLingNianDai, DongXin, and Citizen and five restaurants – NongJiaXiaoYuan, ChuYuWang, ShuiMoRenJia, CuiZhuYuan, and XiaXingTianXia.
"We are delighted to serve these leading hotels and restaurants with our premium quality black hog meat cuts. Our association with these well-known hotels and restaurants should enhance the reputation of our branded black hog meat. As our distribution network continues to expand at a fast clip, we are increasingly excited about the growth prospects of our black hog program and our retail business. This, combined with the recovery of pork prices in recent months, sets the stage for continuing top-line growth and Tianli's return to profitability in coming quarters," said Hanying Li, chairwoman and chief executive officer of Tianli.