Tianli Agritech changes of corporate name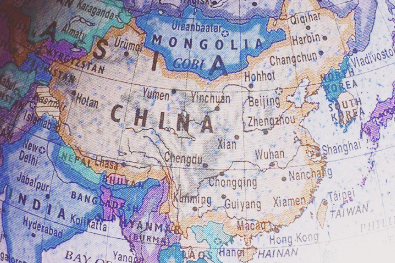 Tianli Agritech, Inc., a diversified company with businesses in hog farming and electro-hydraulic servo-valves manufacturing and marketing, announced that it has changed its name to Aoxin Tianli Group, Inc.
In connection with the name change, the company's common shares will commence trading on the NASDAQ Capital Market under the new ticker symbol "ABAC" , effective July 29, 2014.
The changes reflect the Chinese company's on-going efforts to transform itself from a single revenue stream-hog farming-to a well-diversified company through targeted investments and acquisitions in selected higher growth industries such as equipment manufacturing, optoelectronics, new material and new energy products, electromechanics and healthcare devices.
Click here for the company's site.