The future of feeding is already here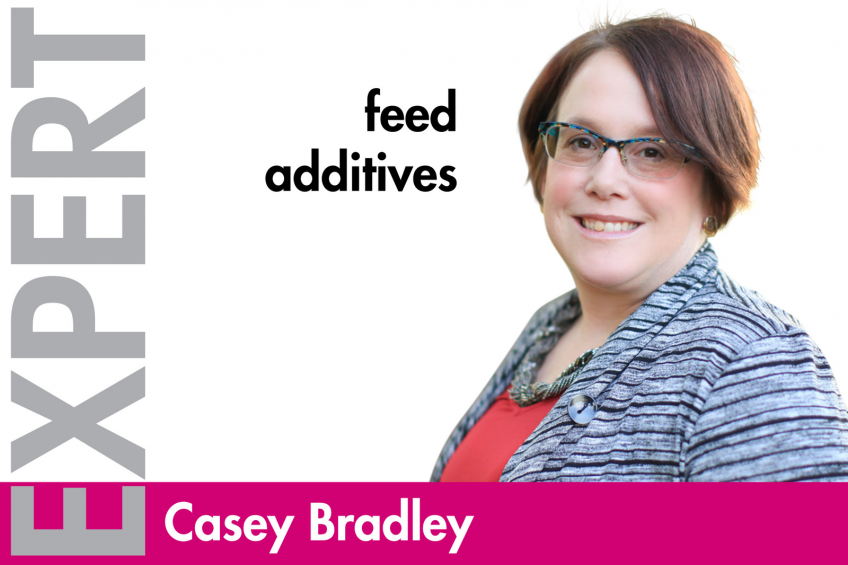 Pig producers all over the world are facing hard times with difficulty making profit. However, there is reason to be optimistic, writes columnist Casey Bradley.
There's little doubt that livestock producers are currently facing unprecedented levels of pressure in all parts of the world, and the swine industry is no different.
In recent years we have seen more volatile raw material prices leading to significant changes in feed prices and cost of production. Couple this with more volatile market pricing and increasing regulations the need for swine producers to become more adaptable to new technologies and nutritional solutions has never been greater. It's a picture that could send a less optimistic person running for the hills!
Solutions do exist
But not me, I am optimistic for the future of swine production. Why? Because in many cases the solutions are already here. They've been developed, tested and brought to market. What's the saying? Necessity is the mother of invention…
The past decade has seen the feed and nutrition industry develop a staggering range of new tools, methods and support for swine producers. We now benefit from a better understanding of animal biology, more accurate diet composition and greater production efficiency than ever before.
Less waste, lower costs, improved animal health
The result? Less waste, lower costs, reduced environmental impact, improved animal health, less reliance on antibiotics and better welfare. The progress is such that the economic gains alone are generally sufficient to justify the adoption of these new technologies – there's no need to wait for the law makers to force our hand.
So the question that remains is this – why aren't more swine producers taking up these opportunities, reinventing their nutrition strategies to tackle the issues head on and adapting to the future we all know is coming?
Is it that the status quo is too comfortable? Are the benefits not recognised? Is the evidence too good to believe? Maybe it isn't any of these, maybe it's all of them.
Diets and feeding strategies of 10 years ago
Certainly, none of them would be good reasons for a swine producer to go out of business. Yet the diets and feeding strategies that were good 10 years ago are already well out of date.
Research has confirmed that the latest nutrition strategies may allow pharmacological levels of zinc in swine starter feeds to be lowered, so why not benefit from the opportunity to save money and reduce the environmental impact?
Ractopamine-free pigs
At least 32 countries have already banned antibiotic growth promoters (AGPs), and demand for ractopamine-free pigs is rising, so why not take advantage of the best non-AGP feed additives to maximise pig health and productivity?
The future is already here, so grab it with both hands and don't let go!