Study: Natural antimicrobials' effectiveness on Listeria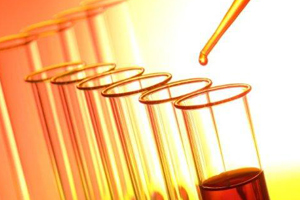 A new study published in the journal Foodborne Pathogens and Disease looks at how well commercially available natural antimicrobials and post-lethality interventions control Listeria monocytogenes (Lm) growth and recovery on a Ready-to-Eat (RTE) natural and organic meat products.
Researchers from Iowa State found that selected natural antimicrobial ingredients and post-lethality interventions currently available to manufacturers of natural and organic RTE processed meats are effective at addressing the potential presence of Lm on such products.
The study was funded by the AMI Foundation (AMIF). The AMIF report on it is available here.