Spanish pig farmers push for EU investigation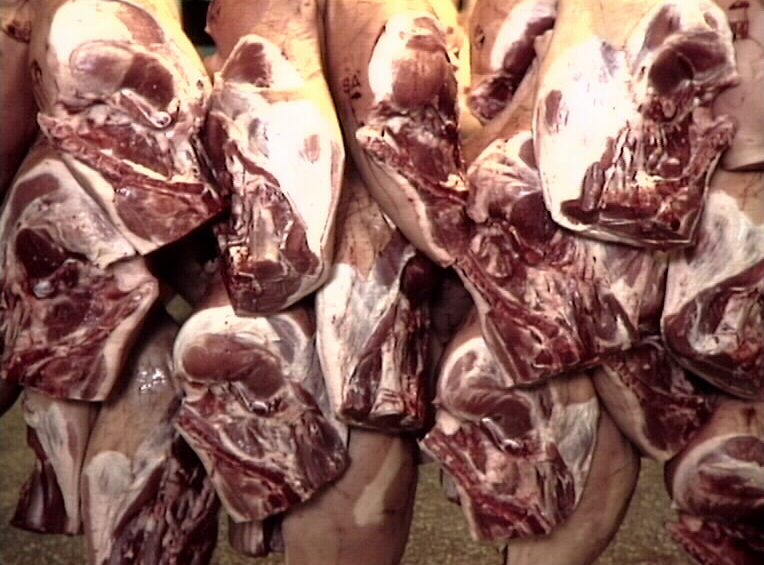 A Spanish agricultural organisation is pushing for an investigation into the exports of 'cheap' German pork to other countries inside the European Union (EU).
Spanish news portal EuroXpress reports that the farmers' union AVA-Asaja – representing producers in the Valencia area – has stated that the exports of large amounts of cheap German meat has been the reason for the financial misery many Spanish pork producers are in at the moment.
Apart from Spain, also France has been suffering from cheap meat imports, hence the protests of many angry farmers in France this summer.
Germany influencing meat prices
Germany is the EU's largest pork producer and hence the country has a large influence on pork price developments. Due to the Russian ban for EU food products, German producers need to sell their meat on the EU internal market, said Cristóbal Aguado Laza, AVA-Asaja president, stating that the situation is worrisome in both Spain as well as France.
German pigmeat prices are said to be far below the Spanish cost price and would disturb the local markets. German pork would be sold at roughly €1.09/kg whereas the prices in Spain and France are €1.26 and €1.25/kg.
Problems likely to get worse
The problems are said to get even worse as the end of the holiday season is near, which usually equals a drop in demand. AVA-Asaja made a calculation, stating that the Russian boycott indirectly has led to the €8 million in losses for livestock producers in the Valencia area alone.
The entire agricultural industry in this region is said to have lost even €70 million due to the Russian ban.