Click here to register for the webinar
The webinar on February 23 is called "Footprint of entire male pigs in Europe" and will start at 3pm CET. The webinar is free to attend and is also available for viewing on demand.
The environmental angle to the castration debate follows from the fact that entire male pigs grow more efficiently. More efficiently growing pigs mean less feed is required and also fewer excrements. All that can be calculated by zooming in on the pigs' carbon footprint. Exactly that insight has now been made tangible by a new report by recent European studies, with results to be shared during this webinar. Viewers will hear all about how and why – from the initiative to practice.
Speakers will include: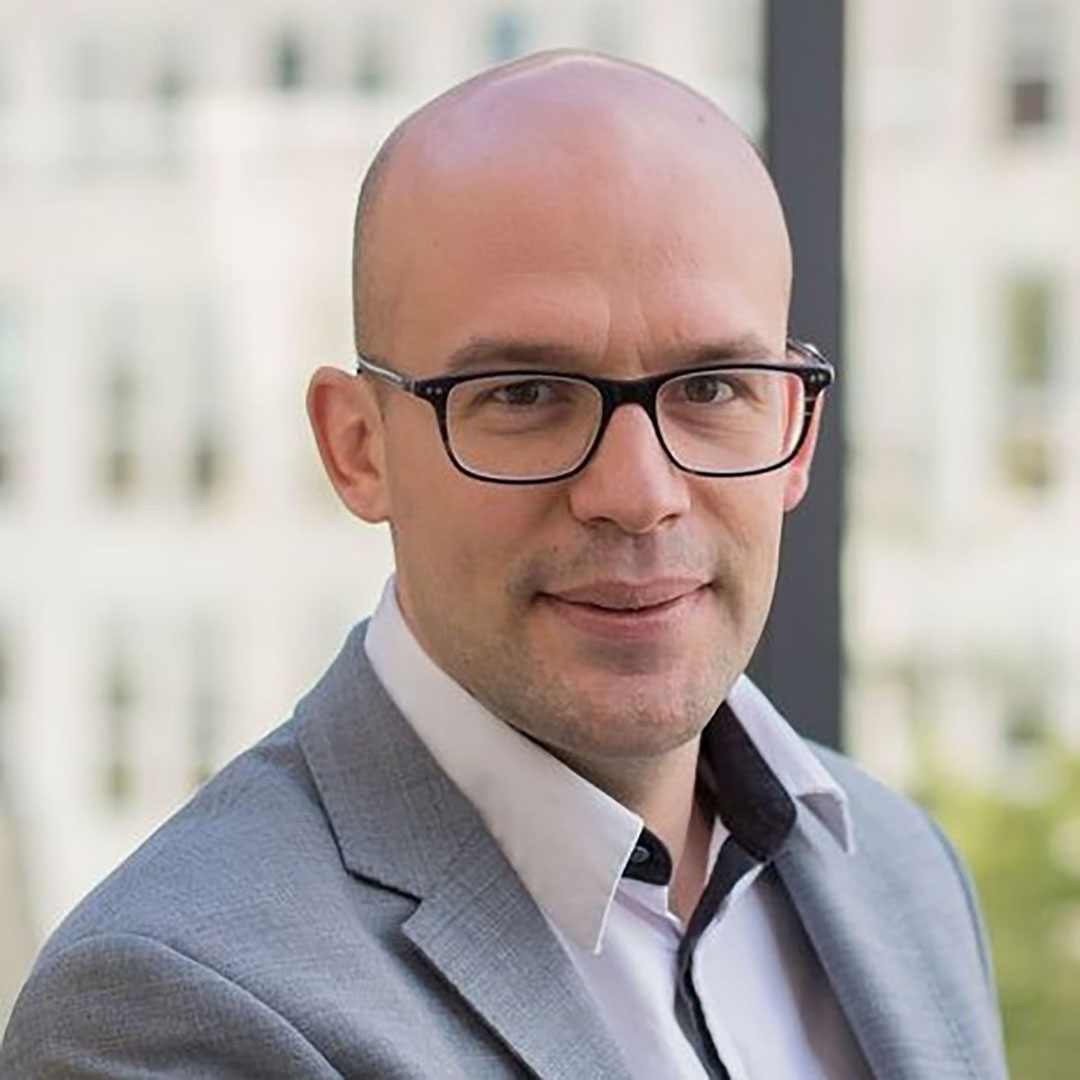 Mathieu Pecqueur – External relations manager, Cooperl, France
Within the French agricultural cooperative Cooperl, raising entire males is a practice that is supported in various ways, for various reasons, including welfare and health. Cooperl is trying to overcome the risk of boar taint by a applying a combination of preventive measures, as well as smell detection at the slaughterline.
Dr Gé Backus – Director of the Dutch advisory organisation Connecting Agri and Food
Dr Backus has almost 40 years of experience in the swine industry, with the last 10 years focusing on strategy issues, smart farming and market concepts. Prior to that, he worked at Wageningen University & Research, and supported public and private clients within the pork supply chain in both Europe and Asia. He is chairman of the voluntary European Expert Group on ending castration of male piglets.
His presentation reports on the impact of ending castration on the footprint of European farm level pig production. Both observational and experimental data were collected. Selected countries were Belgium, Denmark, France, Germany and the Netherlands. The study shows that producing boars instead of barrows results in a significantly better feed utilisation and thus a lower footprint.
Annechien ten Have-Mellema – Owner of Ten Have pig farm, Beerta, the Netherlands
Together with her husband Menno and son Detmer, Annechien ten Have-Mellema has a pig farm with arable land and biogas production in the north of the Netherlands. They own the special pork label "Hamletz," aimed at sustainability, better life and a better taste. She was chairman of the Netherlands' pig farmers association from 2004 to 2012.
The webinar on February 23 will start at 3pm CET. That time corresponds with: