Smithfield's subsidiary settles pig odour nuisance claims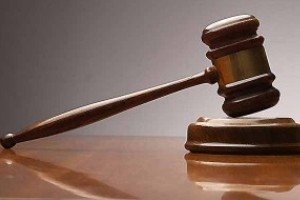 Premium Standard Farms, acquired by Smithfield Foods in 2007, it has reached an agreement to settle claims that its Missouri hog farms pose a nuisance to other properties.
Almost 300 individuals had filed claims regarding PSF's hog farms in Missouri.
New odour control systems were installed at many PSF farms, which paved the way for the plaintiffs' decision to settle, according to the plaintiffs' counsel.
Some of the claims had been pending for more than a decade.