Smithfield Foods: Repurchase of COFCO Shares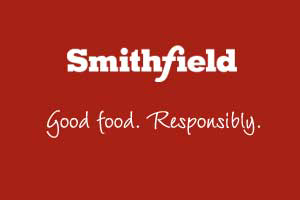 Smithfield Foods, Inc. announced that it has purchased 7.0 million shares of its common stock from COFCO Corporation, China's largest national agricultural trading and processing company.
The purchase was made pursuant to Smithfield's previously announced share repurchase program.

"As the leading consumer of pork, China is an important export market for Smithfield and we will continue to maintain a strong commercial relationship with COFCO going forward. We foresee many future business opportunities for Smithfield and China and our outlook for U.S. pork exports remains positive," said C. Larry Pope, president and chief executive officer.

The aggregate value of the purchase was approximately $148 million, or $21.12 per share, and represents the entirety of COFCO's previously held position that was established in July 2008.