Shuanghui receives financing for Smithfield takeover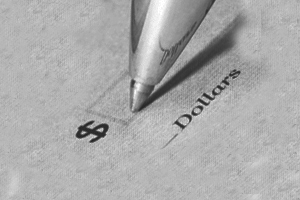 Shuanghui International has secured $4.0 billion for the pending acquisition of Smithfield Foods.
Shuanghui International Holdings Limited announced that is has entered into a facilities agreement with Bank of China Limited, Cooperatieve Centrale Raiffeisen-Boerenleenbank B.A. (also known as Rabobank International), Credit Agricole Corporate and Investment Bank, DBS Bank Ltd., Natixis, The Royal Bank of Scotland plc, Standard Chartered Bank (Hong Kong) Limited and Industrial & Commercial Bank of China (Asia) Limited whereby Shuanghui will obtain approximately $4.0 billion in debt financing to fund its pending acquisition of Smithfield Foods.

As previously announced, Shuanghui and Smithfield entered into a definitive merger agreement in May 2013 whereby Shuanghui would acquire Smithfield pursuant to a merger in which the Smithfield shareholders will receive $34.00 per share in cash for each share of Smithfield common stock that they own.

The consummation of the merger is conditioned on Smithfield shareholder approval, certain regulatory approvals and other customary closing conditions. In addition, the funding of the $4.0B credit facility is also subject to approval of the merger by Smithfield shareholders and certain other customary closing conditions. Smithfield's shareholders are scheduled to vote on the transaction at a special shareholders meeting to be held on Tuesday, September 24, 2013.

The transaction is still expected to close in the second half of calendar 2013.