Scotland's pork label campaign a success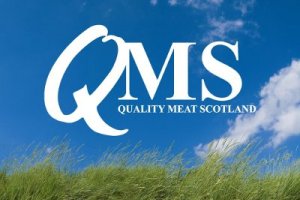 Scotland's pressured pork industry is profiling itself well. A recent survey shows that consumers more aware of Scottish pork, labelled as Specially Selected, than ever.
Quality Meat Scotland has revealed that consumer awareness of the Specially Selected pork label has increased to a record 41 % in Scotland following a recent marketing campaign.
But while NFU Scotland's pigs committee chairman Philip Sleigh welcomed that news, he said that support from retailers would be better.
He said: "Scottish pig farmers are currently under huge pressure, working hard to produce high-quality, high-welfare pigs for the Specially Selected pork label but those pigs are currently leaving the farm at a loss to the business.
"Knowing that brand awareness is rising and that Scottish consumers value the product is a helpful reminder that we are on the right track even though confidence is at a low ebb."
The QMS marketing campaign's objective was to increase awareness of the brand in order to encourage consumption and increase market share of branded product.
Source: the Scotsman