Russia's pork output grew 4% in 2015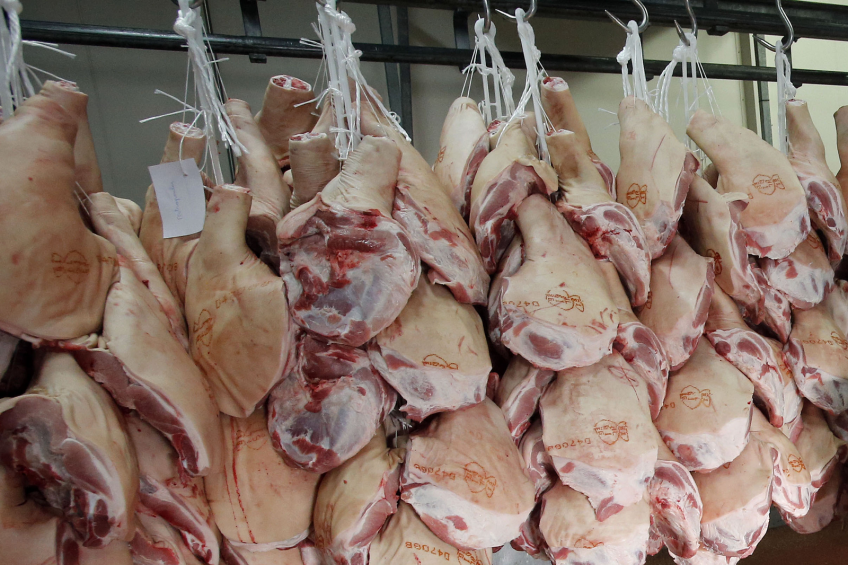 The total slaughterweight from pigs produced in Russia in 2015 has gone up to 3.96 million tonnes, according to recent figures from Russia's ministry of agriculture. This is 3.8% more compared to the previous year.
The industrial pig farms experienced an increase of 8.3% producing 3.09 million tonnes of pigs for slaughter.
At the same time, the ministry states that the amount of pork produced at small private farms was reduced, as a consequence of the continuous spread of African Swine Fever (ASF) as well as through competition among the market players.
Vladimir Labinov, director of the country's department of Animal Husbandry and Breeding at the ministry of agriculture, said the strongest increase in pork production was reordered in Kursk, Tver, Belgorod and Pskov regions.
He said, "Accelerated import substitution is one of the main tasks of pig farming sub-sector in Russia, for which it is necessary to accelerate further growth of production consolidation in large companies and the process of creating of breeding and genetic centres in the country."
Experts believe that in the coming years projects lead by the largest agricultural holdings will account for the majority of production growth. Almost all of these projects fall within the government's so-called import substitution programme.