Russian pork ban blamed for drop in French pork exports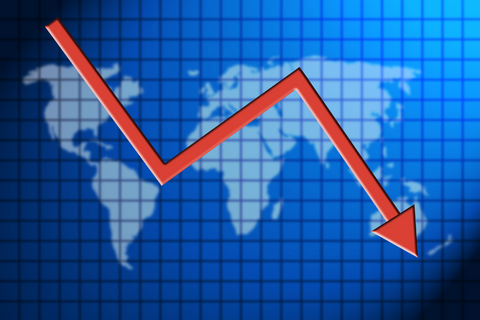 The Russian pork ban has been highlighted as the main reason for an almost 6% drop in French pork exports in 2014 – as Russia accounted for 6% of French exports in 2013.
In 2014, France exported almost 6% less pork than it did in 2013, at 455,000 tonnes, despite production being fractionally up on the year.
Oversupply of pork with in the EU
With the Russian pork ban in place for all European Union pork there was an overall over supply within the EU. Meaning that French shipments to the main markets of Italy, the UK, Greece and Spain were all down on the year. This was partly offset by increased shipments to some Eastern EU markets.
Increased competition for China's pork market
France had to compete with other EU countries for the Chinese pork market. Meaning that exports were also down there.
However, other Asian markets were more receptive, including Hong Kong, the Philippines, Singapore and Japan.
Value of French pork exports dropped by 11%
Offal exports were also up on the year by 9%, again with a focus on the Asian market. Reflecting the higher volumes available for trade, unit prices on average fell by 5% for French pork exports. Coupled with lower volumes, this resulted in the value of French exports dropping by 11% on the year, or €99 million, to €840 million.
[Source: BPEX]