Russia sees rapid rise in pork production costs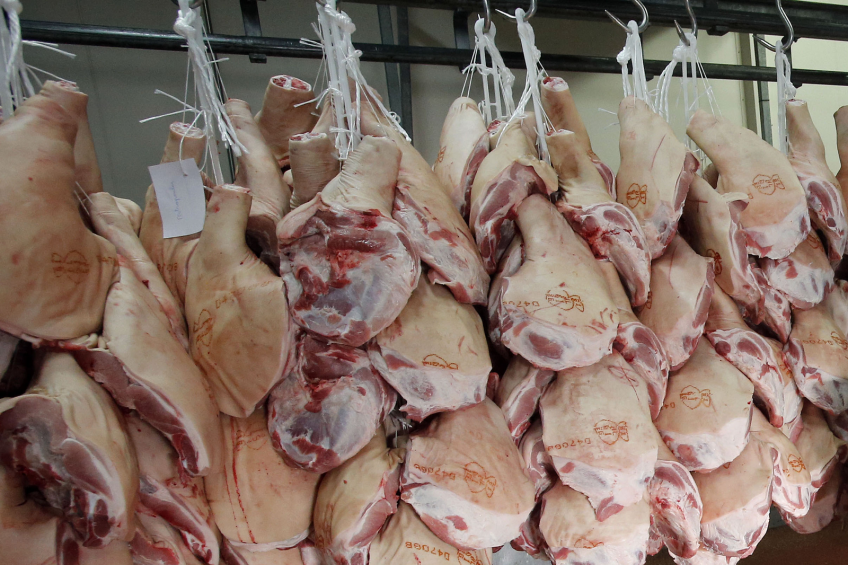 During October-November of 2014 the cost of pork production in Russia jumped by 30%, according to the CEO of Cherkizovo Sergei Mikhailov.
He linked this with the devaluation of the Russian currency – rouble. In his opinion the rise in production costs will not result in a jump of retail prices, as they are already standing at a high level.
"In 2015, Cherkizovo predicts growth in retail meat prices in Russia by 10-15%," said Mikhailov. "We're talking about the rouble inflation. In currency [dollars and euro] prices are falling. It is possible that in the future the [pork] prices in Russia will be among the lowest in the world," he added.
At the same time, the current situation probably will cut the margin of Russian agricultural holdings, but in the near future it may contribute to the development of export opportunities on pork and poultry.
"Falling prices for meat in foreign currencies in Russia in future may open exports, for starters – for chicken products," said Mikhailov. "We believe that it's real. When prices get to a certain position, it will open opportunities for exports [of pork and poultry] to China, the Middle East and Africa," he said.
However, Sergei Mikhailov also added that the continuing epidemic of African swine fever will hamper the prospects for the development of pork exports.