Russia lifts temporary restrictions on Czech breeding swine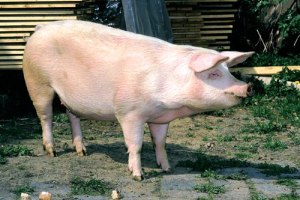 Rosselkhoznadzor, Russia's Veterinary and Phytosanitary Federal Service, has announced a temporary lift of its ban on Czech breeding swine, despite the current brucellosis epidemic in the Czech Republic.
Taking into account epidemic situation in the Czech Republic, the Rosselkhoznadzor considered it possible to lift temporary restrictions on import of breeding swine from the Czech Republic to Russia.
In addition, the Czech veterinary services are required to fulfill health and welfare guarantees for animals exported to Russia according to the current veterinary certificate when laboratory tests of animals for brucellosis are negative.
Copies of laboratory test reports with a list of animals shall be attached to the accompanying documents for every consignment of breeding swine imported to Russia from the Czech Republic.
Sources:
Rosselkhoznadzor