Russia finds new pork smuggling channel from the EU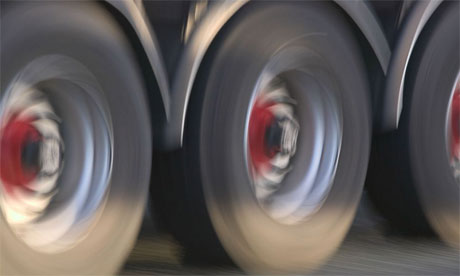 The Russian veterinary body Rosselkhoznadzor has found a new illegal pork supply channel from European Union (EU) countries to Russia, according to a report from the service.
Rosselkhoznadzor Administration for Kaliningrad Oblast stopped the movement of two refrigerators accompanied with Chilean veterinary certificates in Baltiysk sea port due to violations in veterinary document processing. The refrigerators containing 40,949 kg of porcine raw materials were going to a Belarusian consignee from Gdansk, Poland.
According to information on the containers it was discovered that the containers had not been shipped from a Chilean port. The Chilean Veterinary Service acknowledged that the veterinary certificates were forged.
According to the report the Polish Veterinary Service determined that the consignment was loaded in the containers in Lithuania. The declared consignor was a Latvian company and a consignee – a Georgian legal entity. Therefore, products of European origin transported across the territory of the European Union were accompanied with different sets of documents including forged veterinary certificates.
The report stated that despite the notorious incident when a large amount of horse meat of unidentified origin was sold in the European Union efficacy and reliability of the European traceability system has not improved and remains at a dangerously low level.
The report added: In this respect Rosselkhoznadzor has sent a letter to the EU Veterinary Service with a firm request to check shipments of these products from the EU establishments, its movement across the EU territory, to find people responsible for document falsification and the product smuggling and to take effective measures to prevent such incidents in the future.