Rusagro plans major pig farm in Primorye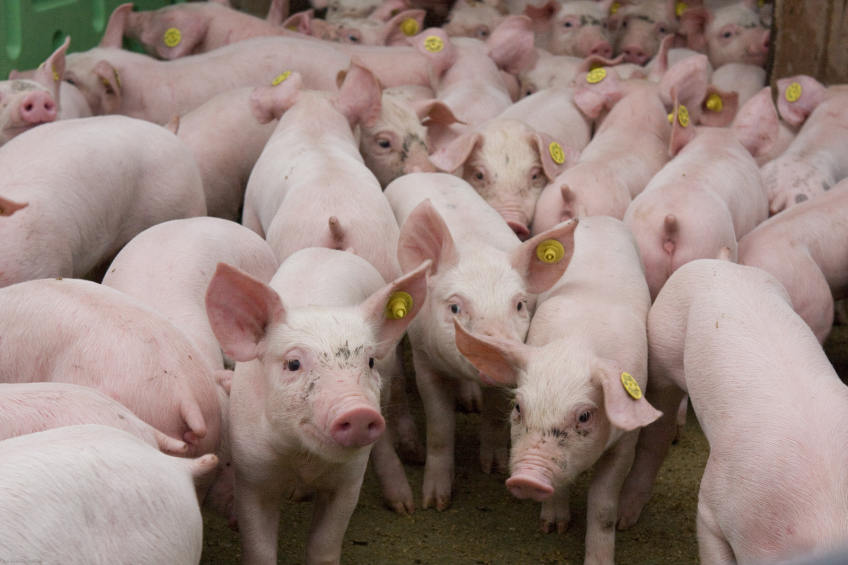 Belgorod-based vertical integration, Rusagro, plans to build a major pig farm in the Russian far eastern province of Primorye. The farm would have a total investment of more than RUB 50 billion (US$735 million) within the coming four years, the company's general director Maxim Basov has disclosed.
He noted that the construction of the complex is scheduled for the beginning of next year. The company is currently negotiating with several investors who can enter into the project, even though the group is independently capable of implementing it.
[([002_520_rb-image-2683454.jpeg])]
You may also find interesting:
Russian offer to China: Pork in exchange for grain
Russia's authorities have recently offered China to expand their pork trade to Russia in exchange for access to the Chinese market for Russian grain producers.
Largest pig breeding project in eastern Russia
Basov also added that this will be the biggest pig breeding project in this part of the country. It is planned that it will supply quality products not only to the domestic market, but also export chilled meat to China, Japan and Korea.
[([003_716_rb-image-1787585.jpeg])]
You may also find interesting:
Rusagro eyes Asian investor for pork project
Russian farming conglomerate Rusagro is looking for an Asian co-investor in its pork production project in Russia's Primorye region to help it enter eastern markets, the company's chief executive told the Vedomosti newspaper.
Rusagro targets the construction of the pig farm with the overall capacity of 79,000 tonnes of pork per year, as well as a complex for the production of compound feed with the capacity of 240,000 tonnes per year, the elevator at 120,000 tonnes, and a slaughterhouse and plant for utilisation of wastes.