Rusagro eyes Asian investor for pork project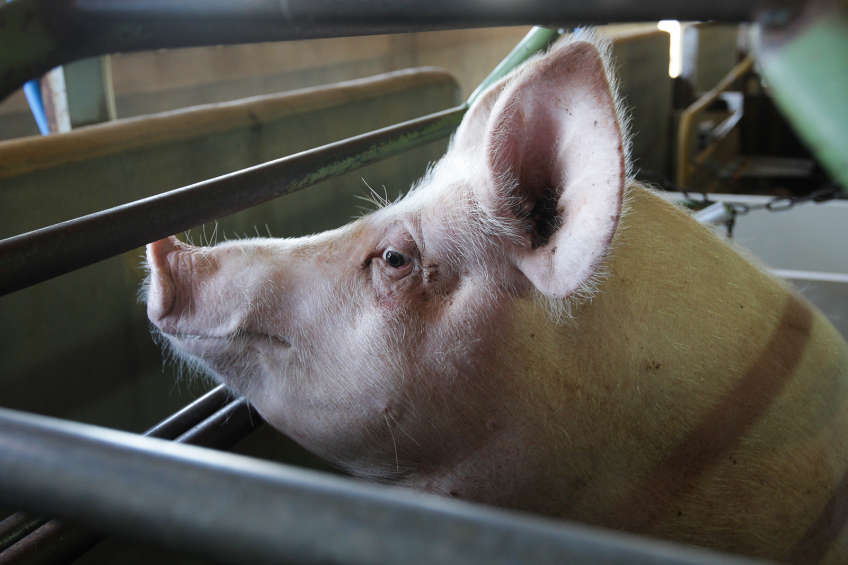 Russian farming conglomerate Rusagro is looking for an Asian co-investor in its pork production project in Russia's Primorye region to help it enter eastern markets, the company's chief executive told the Vedomosti newspaper.
"We are currently talking to a number of Japanese and Chinese and some other Asian investors," Maksim Basov, Rusagro CEO, said in an interview. "Rusagro is interested in a minority strategic partner for this project who will help us enter the Asian pork markets," he was quoted as saying. He added a stake in the project it would offer to an investor would not exceed 25 percent.
Export pork and other products to neighbouring China
Basov told Reuters last year that Rusagro, with production centres in the central Tambov and Belgorod regions, planned to create a third base in Primorye and wanted to export pork and other products to neighbouring China. The firm had had talks with Chinese food processing firm COFCO Corporation about a partnership, but COFCO decided against investing in Russia, Basov was quoted by Vedomosti as saying.
100,000 tonnes of pork per year
Rusagro, listed as Ros Agro and controlled by former Russian senator Vadim Moshkovich's family, will launch construction of the first stage of the pork project in autumn. The first stage will allow to produce 100,000 tonnes of pork per year and will cost around 22 billion roubles ($395 million), part of which will be funded by a 12.5-billion-rouble subsidised loan under the state programme of project financing, Basov said.
Rusagro, which made a record profit last year as it reaped the benefits of a national ban on Western agriculture products, expects another successful year in 2015, Basov was quoted by Vedomosti as saying. ($1 = 55.7100 roubles)

Source: Reuters