Rotecna expands its range with panels for pen divisions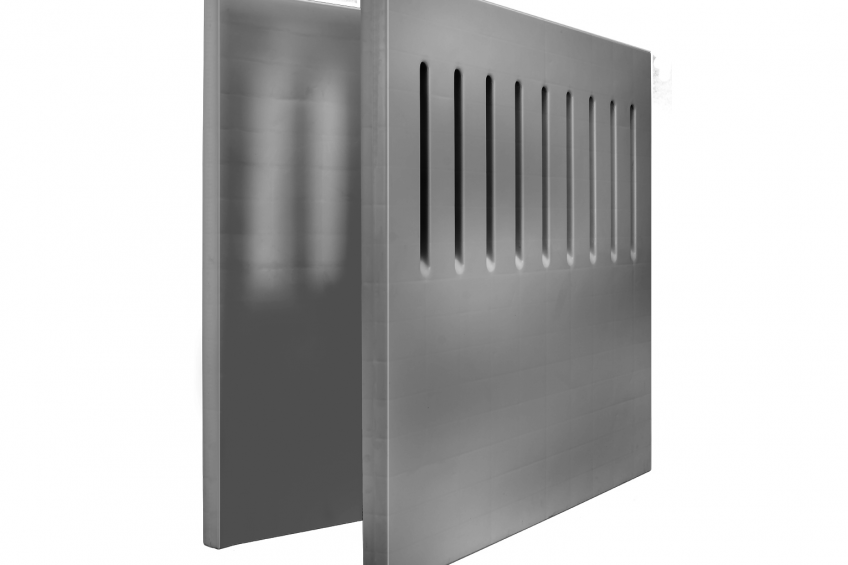 Rotecna, Spanish producer of plastic products for the pork sector, has created a new range of products: injected panels for pen divisions.
The Rotecna panels, in their blind and ventilated versions, are versatile, as they offer the farmer an efficient solution for creating pens in all the production phases. Their material and design comply with all animal welfare requirements. The material used for the Rotecna injected panels is resistant to corrosion caused by manure, the chemical products used for disinfection and other corrosive agents, which guarantees a high durability.

Hygiene
Additionally, their smooth and non-porous surface, which repels water and dirt, facilitates the cleaning and hygiene of the panel. Also, the grid design of the panels' internal structure allows the welding (hot plate system) to be homogeneous, stable and strong. These features, together with the hermetic seal, provide robustness to the panels and guarantee durability and resistance, according to Rotecna.

The manufacturer says the Rotecna panels are considerably lighter than other alternatives for dividers and are easy to handle and assemble. With standard measurements of 1000 x 1200 x 50 mm, Rotecna panels can be manufactured and supplied in any size required by the customer, maintaining all their features and advantages.