Promising 2Q results for Cargill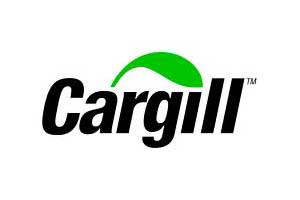 Cargill has reported an increase in its second quarter net earnings of 41%, year on year, a contributing factor being animal nutrition and protein earnings.
According to the company's financial report animal nutrition and protein earnings rose significantly from the same period last year. Within the segment, animal nutrition results increased moderately, with lower raw material costs and applied expertise in micronutrients and other specialty ingredients contributing to the uptick.
A broad-based performance put the segment's animal protein businesses well ahead of last year. Results were led by Australian beef processing, and US cattle feeding and pork processing.
The US turkey business enjoyed one of its best holiday seasons. Actions taken to refresh its retail brands, including branded offerings of fresh bone-in turkey breasts and fresh whole turkeys raised without growth-promoting antibiotics, were rewarded by strong retail demand.
However, the origination and processing segment was the largest contributor to the company's second-quarter results, with earnings up considerably from the year-earlier period.
All in all the company's Q2-2015 net earnings were $784 (€661) million (period ending Nov. 30) up from $556 (€469) million in the previous year. First-half earnings were $1.21 (€1.01) billion, a 7% increase from $1.13 (€0.95) billion a year ago. Second-quarter revenues decreased 8% to $30.3 (€25.56)  billion, which brought first-half revenues to $63.6 (€53.65) billion