Political tension over US pork's re-entry to Russia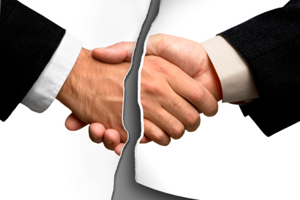 Russia's stalling on granting permission to US factories to export pork to Russia is creating delays costing US producers millions of dollars, according to the US Meat Export Federation (USMEF).
Meanwhile, Brazilian exporters are ramping up their share of the Russian market.
Rosselkhoznadzor, Russia's Federal Service for Veterinary and Phytosanitary Surveillance, banned US pork and beef exports in February 2013, citing safety concerns over the additive Ractopamine, a veterinary drug used to promote leanness in meat.
The ban was officially lifted in March, but with the provision that US producers reregister with Rosselkhoznadzor. Two months later, US exporters are increasingly frustrated at what they see as Russian foot-dragging.
"We call on Rosselkhoznadzor to answer the US Department of Agriculture and respond to requests to re-register factories as quickly as possible," John Brook, USMEF regional director for Europe, Russia and the Middle East, told local-based newspaper The Moscow Times.
Only three US pork producers have successfully reregistered since February, USMEF's Brook said. The US Department of Agriculture has sent several letters to Rosselkhoznadzor, but the Russian watchdog has yet to respond, he said.
The Ukraine crisis could be behind the delays, he added: "US-Russian relations are frosty right now, and while both sides say they are open for business on these technical issues, the frostiness makes it difficult to move quickly."