Pig production down in Poland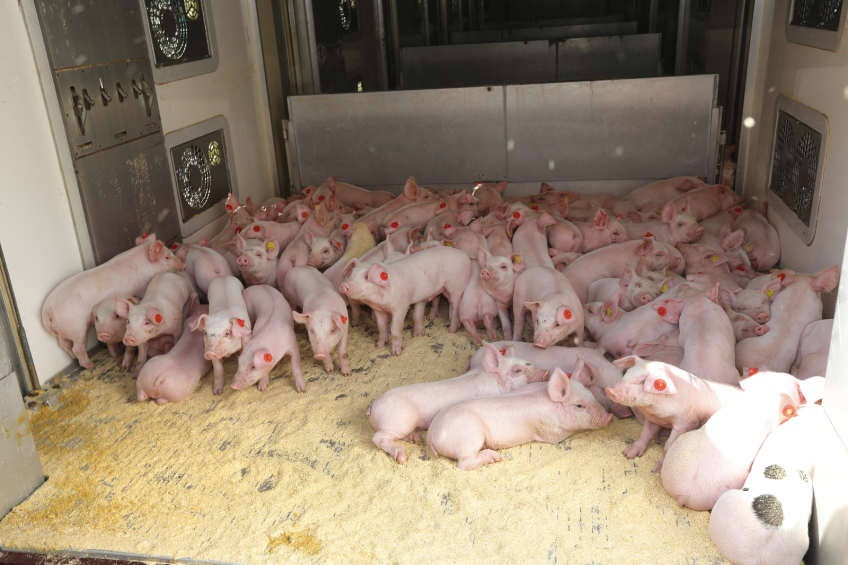 Pig production in Poland has gone down since 2004, when Poland joined the European Union. Small pig farmers have exited the market, and larger operations haven't been able to increase their numbers to make up the difference, says Karol Bujoczek, editor of Top Agrar Polska, on The Crop Site.
He said the pork industry in Poland is currently focused on slaughter houses and fattening facilities, but they lost the sow and piglet production business. Now sow facilities expansion is a key concentration area for the industry.

At this moment, Poland's agriculture industry is seeing farm size expansion and one of the questions looming is whether the industry should support larger, progressive farmers or smallholders.