Pig prices rising by ten eurocents per kg in Germany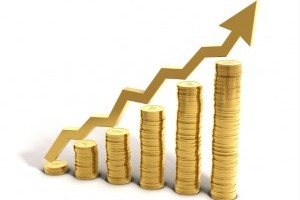 Prices for pigs have been rising strongly in the last week in Germany and other Western European countries. German prices rose more than expected, by €0.10 per kg in the end of last week.
For normal market conditions, these prices are considered very good. Since pig producers have to pay heavily for feed these days, however, it is doubtful whether the high prices will lead to profits.
Main reason for the strong rise in the so-called 'Vereinigungspreis' is good summer weather in Europe, causing a rising demand to German slaughterhouses. Pig supplies, however, dropped.
In the neighbouring Netherlands, market leader Vion Food also increased its prices by €0.10 to €1.70 per kg deadweight. A rise by €0.10 is rarely heard of. It's only the second time in ten years that pig prices reach this level – only in September 2008 prices were this high.
Prices for pigs in Belgium rose strongly too.