Pig herd in Russia slowly recovering after ASF epidemic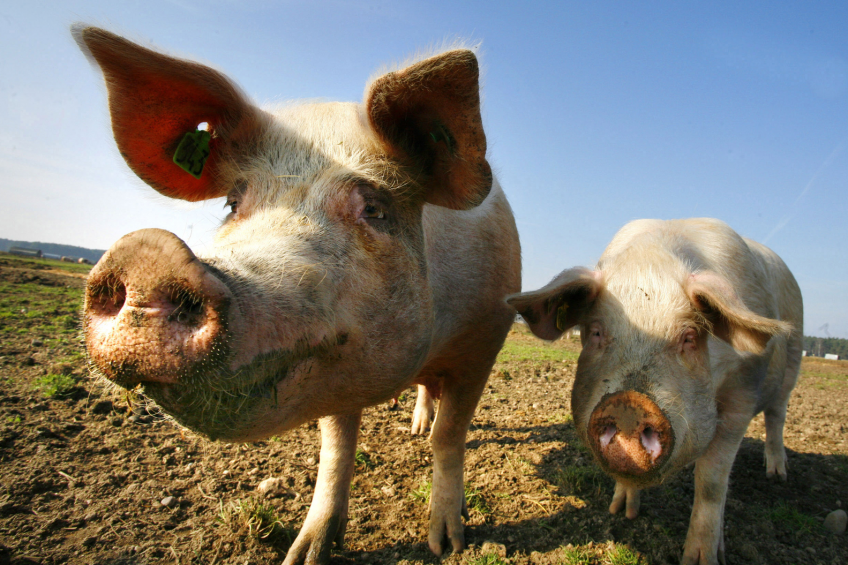 The pig herd in the south of Russia was decimated during the ASF epidemic, which lasted from 2009 until 2012. Out of 1.5 million pigs only 280,000 survived. Now the herd is slowly recovering; the Krasnodar Krai region counts some 400,000 pigs at the moment and several major pig farms are preparing for restocking.
Ivan Petrenko, the first deputy chairman of the Krasnodar legislative assembly and the chairman of the committee on Agrarian Policy and the Consumer Market, said that the Krasnodar Krai region aims to build up its pig herd to previous levels in the coming 2 years. "Because of ASF we lost a huge part of our pig herd. Had it not been for the successful poultry production in our region, the farming industry would have found itself in a catastrophic situation."
At this moment the region counts some 400,000 pigs again and saw a substantial growth in the first half of 2015. According to Petrenko some 15 major pig farms are preparing to restock. A total of 84,000 pigs have already restocked numerous pig farms lately, this number is to grow to 700,000 by 2016-2017.
Russian veterinary institution Rosselhoznadzor has expressed its concern over this development and states it is still too early to start restocking the south of Russia, which may cause new outbreaks of ASF to emerge.