PIC and Besun announce sow nucleus farm partnership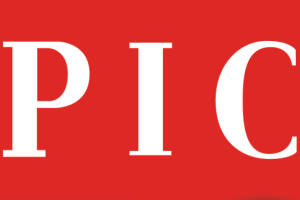 The swine genetics company PIC has entered into an agreement with the Besun Food Group to partner in the operation of a 4,250 sow nucleus farm in China's Shaanxi province.
The joint venture will produce grandparent females to drive expansion of Besun's integrated pork production business and enhance PIC's capacity to supply its signature genetics to other leading players that are emerging in the rapid consolidation of China's pig industry. In full swing, the herd will underpin production of 10 million slaughter pigs per year.
Besun
Besun is the brainchild of Yan Jun Fang, its entrepreneurial female founder, whose first foray into the animal feed business began with mixing ingredients in the garage of her home. Today, the company produces 150,000 tonnes per year, farms 20,000 sows and operates its own slaughter facilities and 90 retail outlets. It plans to increase its production base to support an annual kill of 3.9 million pigs within 10 years.
The collaboration between Besun and PIC builds on the relationship forged between the two companies.
The new nucleus farm
The new nucleus farm in Yongshou County was recently completed and stocking is scheduled over the next nine months. The facility has been built to a high standard and includes filtering of incoming air to reduce infection risks. PIC will manage the operation of the farm and the output will be used proportionally by the joint venture partners, with Besun using its proportion in its multiplication program and PIC's share providing important additional volume to support its growing sales of breeding animals in China.
Related websites: