Phytogenic feed additives to reduce carbon footprint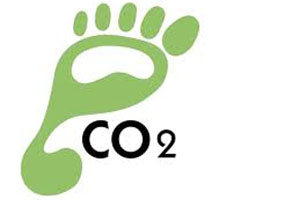 Feed additives company, Delacon, has stated that its Fresta F and Fresta F plus pig products can reduce greenhouse gas (GHG) emissions.
The assessment by the University of Natural Resources and Life Sciences, Vienna, and the Research Institute of Organic Agriculture (FIBL), Vienna, following the PAS 2050, IPCC and ISO guidelines, show that Fresta F and Fresta F Plus reduce total life cycle greenhouse gas (GHG) emissions per kg of fattening pig by 2.3 – 2.6% and in broiler the utilization of Biostrong results in a reduction of 4.8 – 5.3%.  One ton of CO2 in the production of Biostrong reduces up to 307 tons of CO2 equivalents.

Assuming all broilers and pigs are fed these products, up to 29 million tons CO2-equivalents per year could be eliminated from the environment. This equals the annual emissions of 2.9 million citizens of the European Union.

Delacon stated that the carbon footprints for its pig and poultry product range will be presented at international scientific symposia in France and Germany this October.