Photo report: Dan Yu Breeding Farm, China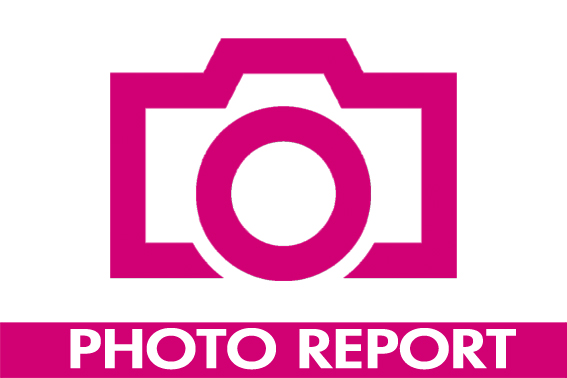 The Danish pig industry is rapidly building up its presence on the shores of China. In recent years, a breeding facility as well as a commercial pig farm emerged near Lianyungang, Jiangsu province. Pig Progress takes you on a tour.
Want to know more about this farm? Read the story here.