Philippine's Foremost Farms ties up with PIC genetics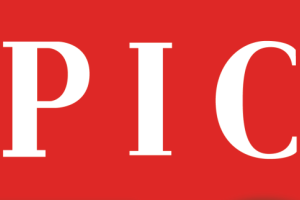 Foremost Farms has signed an agreement with PIC genetics to optimise production and improve quality and efficiency of its sow operations, in Manilla the Philippines.
The deal allows for more PIC Gene Transfer boars, PIC399 and PIC337, to enter Foremost's Artificial Insemination stud to quickly contribute to their growing herd improvement program.
Both the PIC399 and PIC337 are the preferred boars of professional Filipino hog raisers seeking to produce the maximum kilos of quality pork per carcass efficiently – with the least feed consumed and in the shortest time possible.
Foremost Farms, Inc is part of the Lucio C Tan Group of Companies which holds major stakes in Tanduay Distiller's, Inc, Philippine Airlines, ETON Properties Philippines, Inc, Asia Brewery, Inc, and Fortune Tobacco Corp, among others.
PIC, a division of Genus plc, provides genetically superior pig breeding stock and technical support for maximising genetic potential to commercial pork producers. Operating for 50 years, PIC's success is attributed to its thorough concentration on, and significant investment in, all aspects of genetics, technology and health. PIC operates in all the major pig producing countries around the world.
For more information, visit PIC