Pharmacosmos: Summit on iron/growth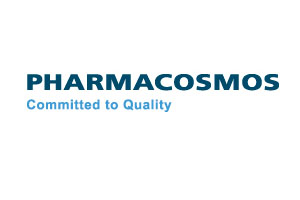 Pharmacosmos and their world's leading injectable iron supplementation brand Uniferon hosted an iron/growth summit in September, together with dedicated partners and a selected group of the partners' customers from all over the world.
Set in Barcelona, the summit was participated by more than 60 people, who seized the opportunity to discuss the potentials and benefits of iron against point of care and best practices in the fight against anaemia.

The conference program was a mix of presentations by key industry experts and hands-on workshops at local pig farms where the group of partners and customers were accompanied by Danish expert vets from Ø-vet in order to directly address anaemia/iron topics in the pigsty.