PEOPLE: UFAC appoint new sales manager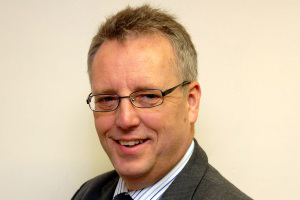 Eleven months after joining Ufac-UK as area business manager, Midlands, Martin Smith has been promoted to national sales manager for the UK and Ireland.
He heads up a completely new team at the specialist supplements manufacturer, based at Newmarket, Suffolk, where his role will be to develop stronger ties with the company's growing customer base and help the technical department develop solutions for increasingly-challenged farmers in the light of increased feed costs.

"We are pleased to appoint Martin to this important position in charge of our motivated team" commented Robert Jones, Ufac's managing director.