People: Systems technician for Pigtek appointed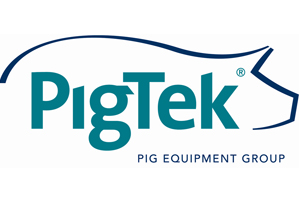 Chris Elvidge has been promoted to Systems Technician for PigTek Pig Equipment Group, according to Chris Long, sales manager for the CTB Inc. business unit.
In his new position, Elvidge will provide systems layout and installation support to customers. He will also offer telephone and on-site support to help resolve technical issues with systems controls, communication systems and software.

Prior to his promotion, Elvidge worked in manufacturing for the business unit. He holds an associate degree in computer and electronics engineering from ITT Technical Institute in Fort Wayne, Indiana, where he is currently pursuing a bachelor's degree in electrical engineering with an emphasis in communication technology.