People: New GM for Topigs Philippines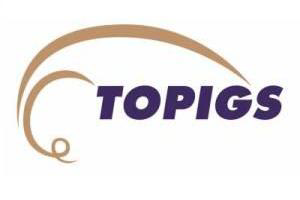 Topigs has appointed Ramon Jimenez as General Manager of Topigs Philippines with effect from 12 February 2014.
Jimenez (44) has a broad experience in the pig industry in Philippines. Over the past 21 years he has held various positions working for an international company in sales, business development and management.
Topigs Philippines is the leading supplier of swine genetics in the Philippines and operates from the head office in Manila.