PEOPLE: New appointments at Pancosma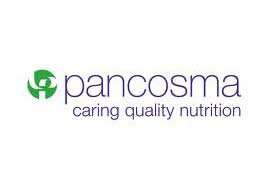 To support the company's sales re organisation, Pancosma has promoted Ronald Kräft to the position of sales director for North and East Europe but also for Middle East areas.
Also, Dirk Zandstra recently joined his team as area sales manager for Benelux. He will be responsible for the sales of all Pancosma's products in the Netherlands, Belgium and Luxemburg.

After studying Animal Husbandry at the University of Leeuwarden (NL), Mr. Zandstra has been working with veterinary, pharmaceuticals companies (especially in the development and the sales of vaccines, antibiotics and hormons) and for different feed additives companies in the Netherlands, Belgium and other European countries.

Kräft is also in charge of the opening of a new sales office in Moscow, Russia and of its sales representative: Sergey Redko.