People: Munters – new sales manager for Europe, Asia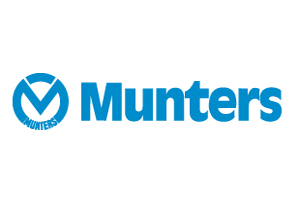 Paolo Bedin, 43, has joined Swedish climate control company Munters as sales manager for Europe, Middle-East and Asia.
The main goal for Bedin, who used to work for Xylem and holds a degree in Engineering, is to increase the company's market penetration, as well as to acquire new customers and maintain and enlarging existing ones.
Bedin has over 12 years experience in developing business to business in Western and Eastern Europe, Far East and Americas.
For the past six months, the Munters Business Area AgHort, has undergone a fundamental re-design of the organisation.
Apart from the joining of Paolo Bedin, the following additions took place as from December 3:
•    Giacomo Bergui is assigned responsibility for product management with the mission to maintain and reinforce our product development strategy.
•    Wouter Claassens is assigned responsibility for business development with the mission to target all potential growth opportunities to find and maintain a competitive edge.
•    Tom Fahey will remain as responsible for Americas Sales and will as well head our new global sales engineering team.