People: Genesus announces new general manager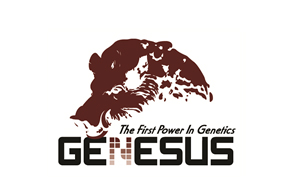 Genesus has announced the appointment of Greg Gilsdorf as general manager of US Operations. Greg joins Genesus from Genetiporc where he was a sales director, US Operations.
Gilsdorf previously was at National Farms for seventeen years where he became executive vice-president.  At National, Gilsdorf was responsible for $100 million in sales, building of production system that produced one million pigs per year and overseeing a workforce that reached 575 employees.

He has also had management positions at Iowa Select Farms, Coastal Plains and Professional Swine Management (Carthage Vets).

He will be responsible for sales and business activities with Genesus and brings a business, production background to augment its sales and customer relations.