People: Excentials extends team in Central & South America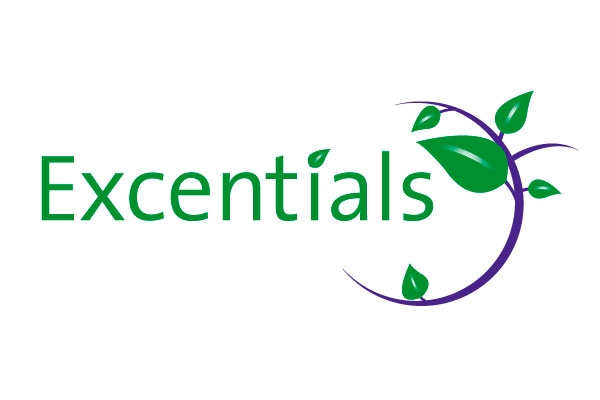 Excentials has appointed two new regional technical managers, Dr Hector Navarro based in Mexico and Dr Luiz Gustvo Rómbola based in Brazil.
Dr Hector Navarro´s main responsibilities will focus on technical support and business development in Mexico and at later stage development of direct accounts and distributors in Central America and some countries of the Andean region. He has 23 years of experience in the animal husbandry industry with technical expertise in poultry, pigs and aquaculture and a strong network with key decision makers in the Mexican agricultural and nutritional segments.

Dr Navarro holds a university degree in Veterinary Medicines from UNAM and has developed further knowledge via site courses and scientific symposia either as an attendant or as a speaker. Hector speaks fluent Spanish, English and French. He has worked with local compound feed and premix manufacturers in the past and also with strong international organizations and companies such as American Soybean Association and most recently in a multinational pharmaceutical company.

Dr Luiz Gustavo Rombola's responsibilities will focus on the technical support for direct accounts and distributors in Brazil as well as a few selected countries of South America such as Chile, Peru, Argentina and Uruguay. He brings a  strong practical and technical profile working with specialty feed additives for over 9 years working for top international companies in the nutrition business in Brazil.

Dr Rómbola has a Masters in Science in animal productivity and quality from the FZEA-USP, Pirassunga, SP University. Additionally Luiz is fluent in Portuguese, Spanish and English.

Both Hector and Luiz will be in close contact with the European technical team of Orffa International Holding to exchange technical data and get updated on latest news and research.