People: EW Nutrition appoint GM for China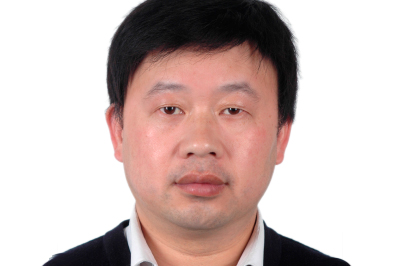 EW Nutrition have appointed Dr Jeff Wu to the position of General Manager of EW Nutrition Science & Technology (Bejiing) Co Ltd as and from 15th of January 2015.
Dr Wu started his academic career at the Fujian Agriculture University (China) with a Master in Veterinary Science and went on to receive a Master and PHD at the Massey University in New Zealand. After starting in the area of R&D and Technical Service he proceeded in his professional career as Sales and Marketing Director for a global leader in feed additive production. Finally he moved into the important role as General Manager China for an established European based company deep-rooted in the international Feed and Food business. He will be located in Beijing.
He will be in charge to further expand the business in China and Taiwan.