Norel expands into Central America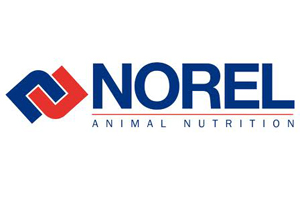 Spanish company, Norel Animal Nutrition has announced its expansion in Central America with the opening of Norel Central America Office and Logistics Center in Guatemala.
Enrique Pablos' new office: Norel Central America, is operative since June 2014. From this office, Norel will be able to provide a faster and better service to clients in Belice, Costa Rica, El Salvador, Guatemala, Honduras, Nicaragua and Panama, counting with the constant support of Norel S.A. human power.