New Zealand: Raw pork imports banned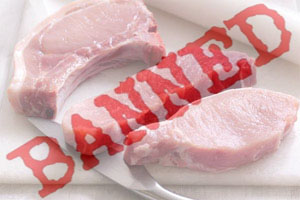 While farmers are still combating against the imports of raw pork from countries where Porcine Reproductive and Respiratory Syndrome (PRRS) is present, the Supreme Court has in the meantime banned the import of raw pork into the country.
The Ministry for Primary Industries was ordered to halt biosecurity clearance for imports from Europe, Canada, the United States and Mexico.

Free from PRRS
Only New Zealand, Australia and Switzerland are known to be free of the virus. According to the Ministry for Primary Industries, it can manage the risks of the disease.

Last year new standards were implemented which allow imports from Canada, the European Union, Mexico and United States. New Zealand first placed restrictions on raw pork imports in 2001.

For now, the ban will remain while the court hears an appeal from the New Zealand Pork Industry Board.
Source: 3news.co.nz