Netherlands can export pork to India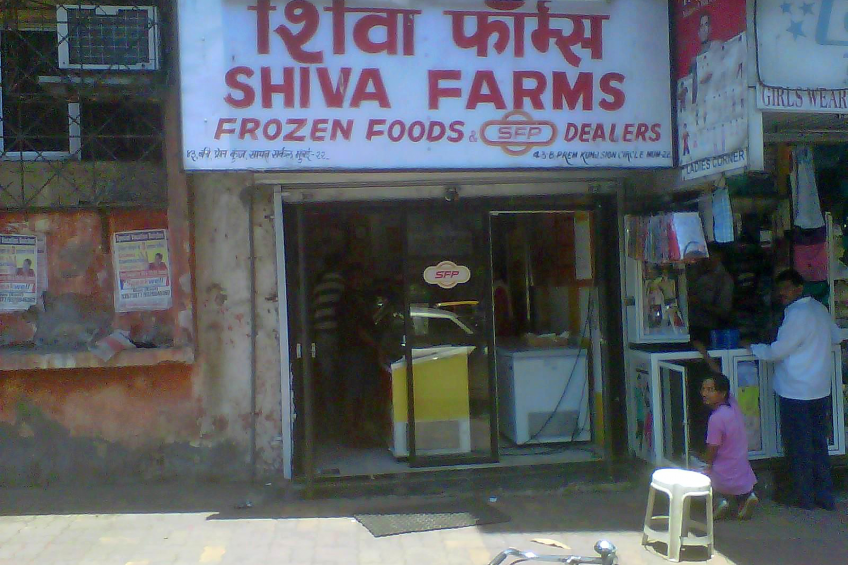 Consumers in India, when interested in eating pork, can opt for pigmeat from the Netherlands as from this month.
The Netherlands Food and Consumer Product Safety Authority reported last week that a certificate has been agreed with the Indian authorities for the exporting of pork and pigmeat products.

Despite not having a very strong culture of pork consumption, India is a very interesting market for the pig industry. The country has 1.2 billion inhabitants, and in two areas in particular people do eat pork – in the south, around Goa and in the far east, close to the border with Myanmar.
Increased demand for meat
In addition, as happens everywhere if the population grows and there is more money to spend – there is an increased demand for meat. The Indian market can be very important for those cuts that do not sell well in Europe.

According to Dutch agricultural website Boerderij.nl, in size the Netherlands are the EU's fourth-largest trade partner. The country is also one of the five largest investors in India. Total trade balance of both countries has grown to up to €6 billion over the last few years.
Read Pig Progress' analysis about India for a better understanding of India's market.