National Pork Board to meet at World Pork Expo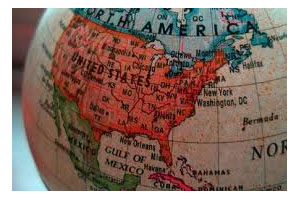 The National Pork Board will meet Tuesday (4 June) in Des Moines, Iowa, to elect new officers and to hear Checkoff-funded program updates.
Board president Conley Nelson, a farmer from Algona, Iowa, will complete his one-year term as president at the meeting. As past president, he will remain on the board's executive committee for one year. Other members of the executive committee are vice president Karen Richter of Montgomery, Minn., and Treasurer Dale Norton of Bronson, Mich. The board will elect a new president, vice president and treasurer from among its members.

Also in attendance at the board meeting will be members recently appointed by U.S. Agriculture Secretary Tom Vilsack.  The appointments include three producers new to the board who will each serve a three-year term. The newly appointed members are Janet Archer, Goldsboro, N.C., Terrance O'Neel, Friend, Neb., and Michael Wyant, Nevada, Mo. Also appointed by Vilsack were two returning board members; Derrick Sleezer, Cherokee, Ia., and Wathina Luthi, Gage, Ok.

The agenda for the board includes a domestic marketing update, 2014 strategic planning recommendations and updates on the Pork Quality Assurance Plus revisions.

Meetings of the National Pork Board are open to the public. Those wishing to attend are asked to contact Lorraine Garner,lgarner@pork.org, (515) 223-2600.