Largest Russian pork producers increase market share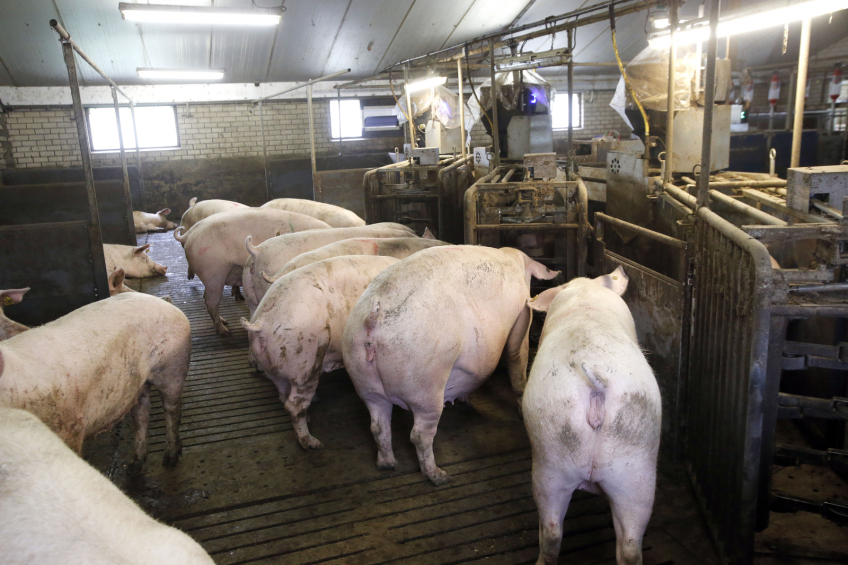 In 2014 the 20 largest Russian pig farms produced 1.73 million tonnes of pork, which is 23% more than in 2013, says the report of the National Union of Pig Breeders. As a result these big producers have increased their Russian market share from 54.2% to 59.5%.
Russian experts say that the pig market in the country is consolidating due to several factors, such as the continious fighting of African Swine Fever (ASF) by the veterinary authorities. ASF wreaks havoc among small and medium sized pig farms in particular.

At the same time, the report adds that the list of largest producers in 2014 has changed. The Group of Companies 'RusAgro', which increased production from 116,000 tonnes in 2013 to 184,000 tonnes in 2014, moved up from fourth to second place. AIC 'Don', which increased production from 37,000 tonnes in 2013 to 61,100 in 2014, jumped to eighth place, coming from fourteenth place. 'Agropromkomplektatsiya', growing from 38,000 tonnes to 67,300 tonnes, moved up from 13 to 7. Pig breeding complex 'Velikoluksky' almost doubled its production to 58,000 tonnes, and moved up to 11, coming from 18. Both 'Ostankino' (40,000 tonnes, 9th place) and 'Eksima' (58,300 tonnes, 10th place) moved up one place.