Kazakhstan bans pork from Russia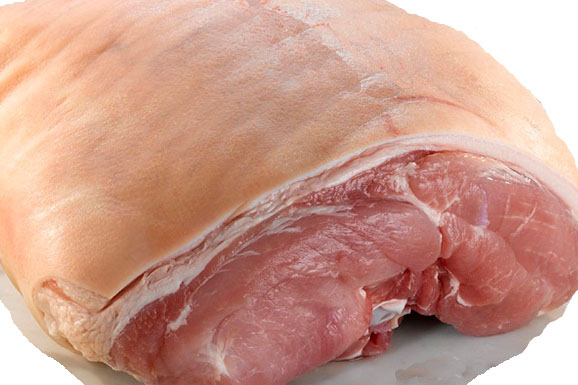 Kazakhstan has banned the sale of a slew of meat products originating from Russia, restrictions on the sale of Russian pork products will go into effect immediately, according to a statement by Kazakhstan's committee on consumer protection.
Testing this month revealed the presence of E.coli bacteria, excessive sodium and other violations of Kazakh consumer standards, the committee claimed. Additionally, Russian meat products that were found containing pig DNA showed no pork labeling, and as such 'misled consumers,' stated the committee in the mainly-Muslim ex-Soviet country.
Authorities are also "conducting activities to withdraw these products from points of sale and the warehouses of suppliers," the statement added, without stipulating how long the restrictions would be in place.

Some market participants believe that the decision can be backed by the Muslim community of the country which is struggling against the development of pork production, and by Kazakhstan – pushing the restrictions on import supplies, primarily from Russia, as the largest exporter.

At the same time, it is reported that the Central Asian country's domestic producers have been struggling to compete with Russian imports since the Russian ruble – reeling from sanctions and falling oil profits – lost around half its value against the dollar last year.