Jobs unlikely to be saved in pork plant rescue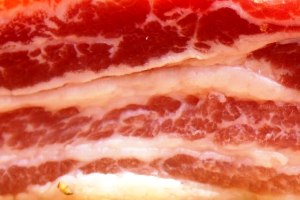 Vion's Hall's of Broxburn meat processing plant in Scotland, UK, which announced early July that it faced closure, may not be able to retain its workforce even if it is saved.
The taskforce set up to find alternatives to the closure of Vion's Hall's of Broxburn pork plant, has admitted that it is unlikely that all 1,700 jobs will be saved.
The taskforce has identified some changes that could be made to improve plant efficiency.
Rumours that there were two parties interested in the buying the plant have not been confirmed by either Vion or the Scottish government.
Hall's of Broxburn was a major processing facility for Scottish pork, handling around 8,000 pigs each week.