Italy thinking about 'Italian pork' labelling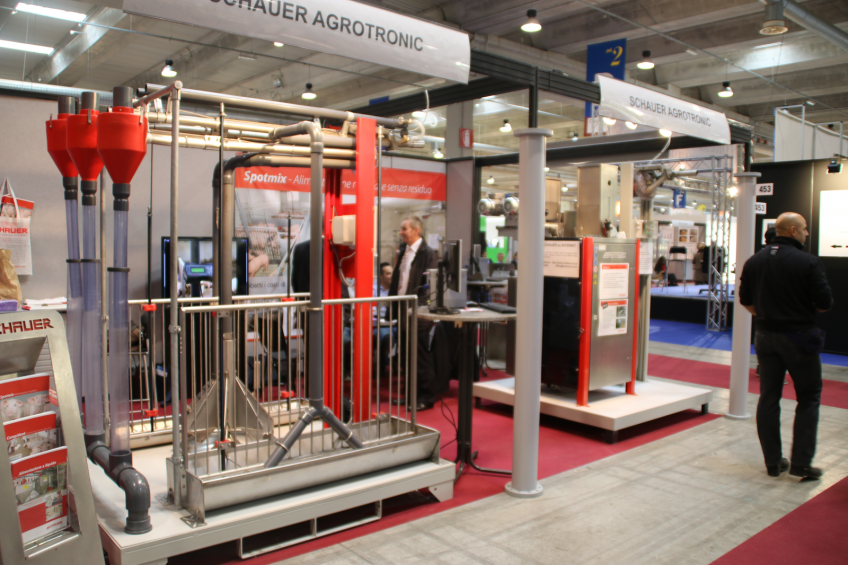 Italy might be heading towards a meat system classification with 'Country of Origin Labelling', as is applicable in the United States, to give its home sales a boost.
So much became clear from technical meetings at the Cremona Fiere 2014, late October, a four day international dairy event which also has a substantial pig section. For the Italian pig industry, this show has gained in importance since the Suinicola trade show in Reggio Emilia has been taken off the calendar.
The Country Of Origin Label could then be used as a marketing tool in order to get consumers to 'Buy Italian'. A similar programme in the UK has helped sales of UK pigmeat considerably.
In many cases pork sold in Italy is imported from Germany, the Netherlands and Denmark. These developments are depressing Italian pig prices, with seemingly only 15-20% of salami being made from Italian pigmeat.
Country of origin labelling is not a problem where pigs are born & reared in situ, but things are getting complicated where live imports are concerned.
Danish breeders Porc-Ex ship substantial numbers of 25-30 kg pigs from Denmark to Italy for finishing. If a 'born-and-reared' criterion is a key requirement then these pigs, along with any other live imports, would not get an Italian label, disadvantaging those farmers if labelling attracted a price premium.
Hermitage operates an artificial insemination (AI) centre, Centro Verri Italia, which interestingly houses five other breeding company sires in addition to their own boars.Semen costs from €6 to €10 per dose, depending on the company. All the boars have excellent conformation, which is a requirement of the Italian market.
Schauer had their Spotmix multiphase equipment featured on their stand. A key feature of this system is that it is able to handle whole crop maize (CCM), Feeding whole crop maize is common in the dairy industry but doesn't seem to have attracted much interest as far as pigs are concerned.