Irish expansion marks Alltech's rise in Europe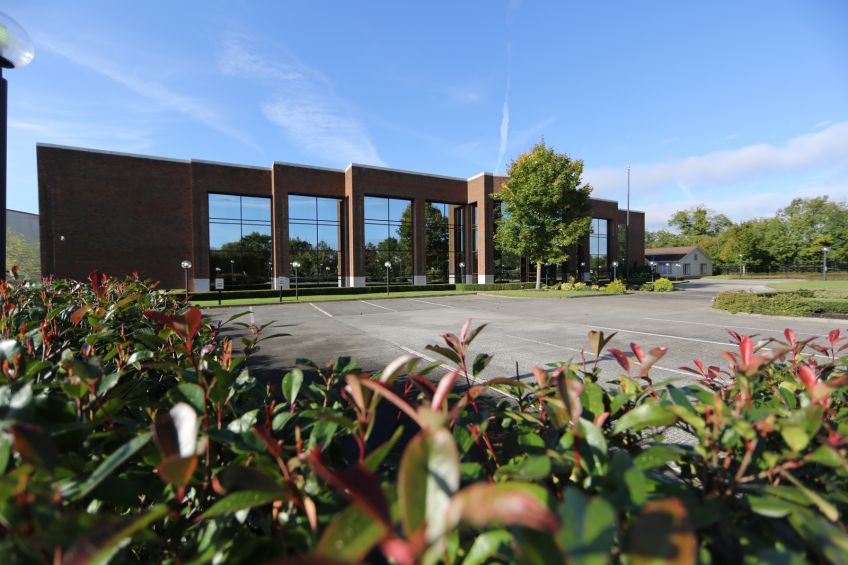 North America may be the home market, Asia may be where vibrant growth is found, but the leading area for Alltech seems to be Europe. The animal health and ?nutrition company recently expanded its European ?headquarters in Ireland.
By Vincent ter Beek
Europe's agricultural market is often seen as saturated. Gone are the days of double-digit growth, instead keywords are now, increasing legal pressure, societal issues, niche markets and quite recently – recession.
Still, there are definitely signs of growth in Europe. One only has to look to Middle and Eastern Europe. Communism may have ended over two decades ago, yet there are still large industries to reform and markets to be won in Poland, Bulgaria, Romania – or further east, in Ukraine or Belarus.
In addition to this, with the European Union having banned the use of antibiotic growth promoters in 2006, the continent has been eagerly looking for alternatives to keep achieving better growth performances than last year.
Appreciating the dynamics and local differences of the European markets, animal health and nutrition company Alltech realised that a diversified and local approach is essential for being successful in the old continent. Being well-established in virtually every country within Europe, the company noticed that this strategy paid off, as it has recently become the number one area for Alltech's sales – ahead of Northern America, where the company's headquarters are, but also ahead of growing markets like Latin America and Asia.
Supporting and propelling this growth is the company's European headquarters, firmly established for the past 30 years in Ireland, the Lyons (owners) family's native country.
A recent €10 million investment meant trebling the facility from 1,200 m2 to 3,600 m2, for 108 staff, confirmed Alltech's commitment to the continent.
The facility, located in Dunboyne, Co. Meath, provides a place for European marketing, regulatory, sales, finance, customer service and the quality control department. On top of that, a major place is reserved for the research laboratories, allowing much of the molecular research into animal health to take place on the site.
The research conducted at the Dunboyne facilities is mainly focused on specialising in cellular 
biotechnology. A team of 20 scientists are working on gaining more insight into topics such as yeast cell wall architecture, trace element chelation, bio-marker detection and microbial population dynamics. Key project areas include algae, fermentation technologies, crop science, as well as animal production, health and reproduction.
In all this, typical Irish components have not been forgotten either. The expansion contains tables supported by sculpted glass swans, designs referring to a famous Irish legend – the Children of Lir with the story in characteristic Irish script decorating the walls.
In short, with core research and technologies being developed in Dunboyne, the facility has become as equally importany as the US headquarters in Lexington, KY, USA. The only one thing a visitor to the Dunboyne facility may not find, is production itself. All European production is based in… Belgium.
PP