Indian Packers buy out pork processor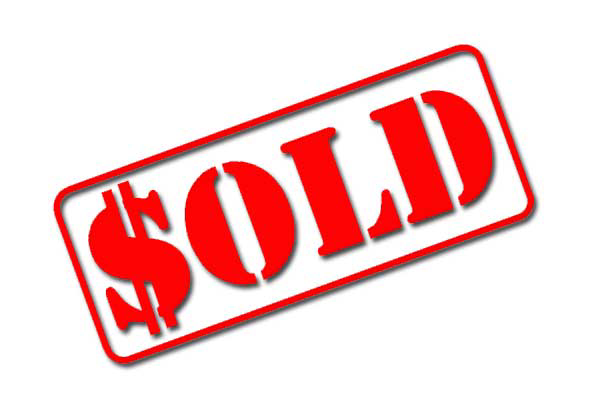 Indiana Packers Corp (IPC) have purchased Quincy Street Inc of Holland Michigan, IPC announced at the beginning of the month.
Quincy Street manufactures and markets a range of ready, to eat (RTE) meats and meat products nationwide, including Dinner Hams, Spiral Sliced Hams, Breakfast Sausages, Deli Meats, Specialty Toppings and Cooked Boneless Pork Loins.
IPC and Quincy Street have maintained a business relationship, since the establishment of Quincy Street in 1995. IPC has been the top supplier of pork products sold to Quincy Street. Leading up to the sale, Quincy Street was one of the top 10 customers for the Indiana-based pork producer.
The terms of the deal were not disclosed.