Impex launches brand new website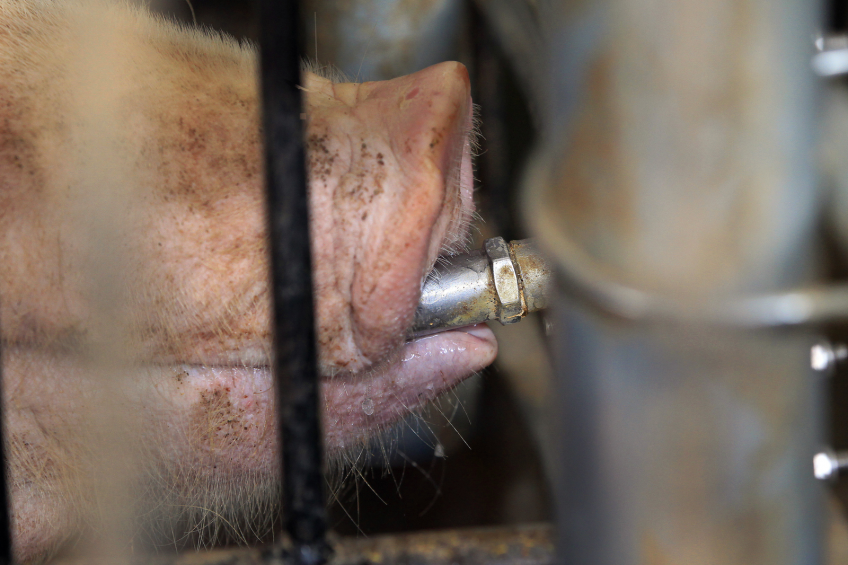 Supplier of drinking systems and accessories for poultry and pig farming, Impex has recently launched a new website to better support their clients. The website is built with a responsive web design to ensure optimal display of the website, also on a smartphone and tablet.
Organised overview of available products
The wide product range offered by Impex is now, in a very well-organized way, fully online available. Via downloads an overview off all product-specific information is available.
New online knowledge centre
The knowledge centre is new on the website. In here relevant articles will be posted regularly –  from professional information to scientific research. With one click these articles can be shared via social media.
Click here to see the new website.