Hungry in the wrong direction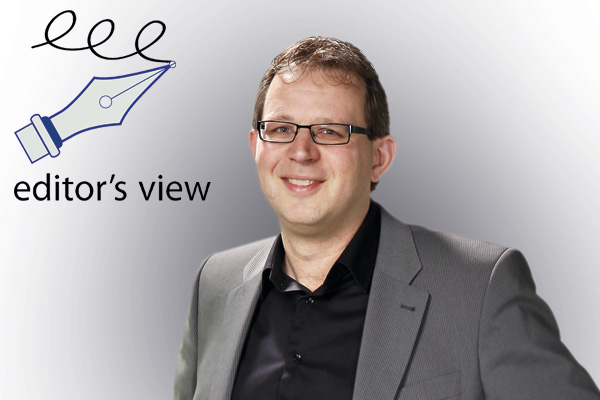 It wasn't too long ago when Vion Food aimed to become Europe's largest meat company in North West Europe. Nowadays the company is struggling to find its way up again.
In early 2009, in the early days of the worldwide financial crisis, Dutch meatpacker Vion Food sold a relatively small Thai poultry operation, called Grampian Foods Siam, of about 4,000 employees. For Vion, the Thai company had been a side catch when acquiring the British meatpacker Grampian Country Foods Group one year earlier.
Vion Food at the time made a strategic analysis and concluded that it did not fit well into its business model. The Thai company was sold to the investment company Navis Capital in 2009.
Vion Food, mostly focusing on pork and beef, aimed to become North Western Europe's largest meatpacker. In that, the Thai acquisition wasn't exactly what it needed.
Focus
One may wonder what this aggressive focus on only North Western Europe brought for Vion Food. In times of financial crisis, the emphasis on the heavily saturated European markets may not have been the best decision in the company's history, as it proved to be vulnerable.
This week, the company's new CEO Michiel Herkemij said Vion aims to close five to ten slaughter plants in Germany. Up until now, Vion has been one of the major players in Europe's main pork country, next to Tönnies and Westfleisch.
It's not the first sale by Vion either. Last year, the company sold Vion Ingredients, its division producing usable ingredients from byproducts of the animal slaughter process, for use in the medical, technical and animal nutrition markets. The deal was effectuated this year.
That in turn followed the sale of eleven UK plants, early last year. Factories that were acquired at the same Grampian Country Foods takeover in 2008.
Discontent and worries around the meatpacker reached a zenith this week, when Dutch agricultural newspaper Boerderij Vandaag even suggested that Vion is slowly bleeding to death. Reporting operational losses of €139 million in 2013, and still struggling, Vion might run the risk of losing the support of banks, the paper wrote. So what would happen to producers delivering pigs in that case?
Vion responded in the strongest possible words, stating that due to the sale of Vion Ingredients the company is now free from debts and that it is on its way 'to repair mistakes from the past', trying to win confidence of all chain partners again and aiming to be profitable as from the end of next year again. To achieve this, a fresh team of executives, including Herkemij, is trying to take Vion into a different direction.
Sausages & hamburgers
To various journalists, Herkemij explained this week Vion's desire to save €100 million, to re-focus, and to achieve higher margins by making different types of products, he said producing further processed meats, like e.g. sausages and hamburgers.
In addition, Herkemij said, another option, due to its higher margins up to four times as high, might be a focus on… Asia.